Pescatourism
Felucca fishing trip with a local fisherman from Melloula to learn and practice the techniques of artisanal fishing. It is an sustainable tourism activity that reduces the impact of overfishing on marine resources. It is a sustainable and responsible income-generating activity for small-scale fishermen. The tourist participates in the responsible fishing of his fish.
---
Snorkeling
It is a hike on the surface of the water using a mask, flippers and snorkel, to look at the seabed and discover the biodiversity that the Mediterranean offers and especially that the coasts of Tabarka offer. Our rocky coasts, rich in posidonia, offer us a magnificent underwater landscape.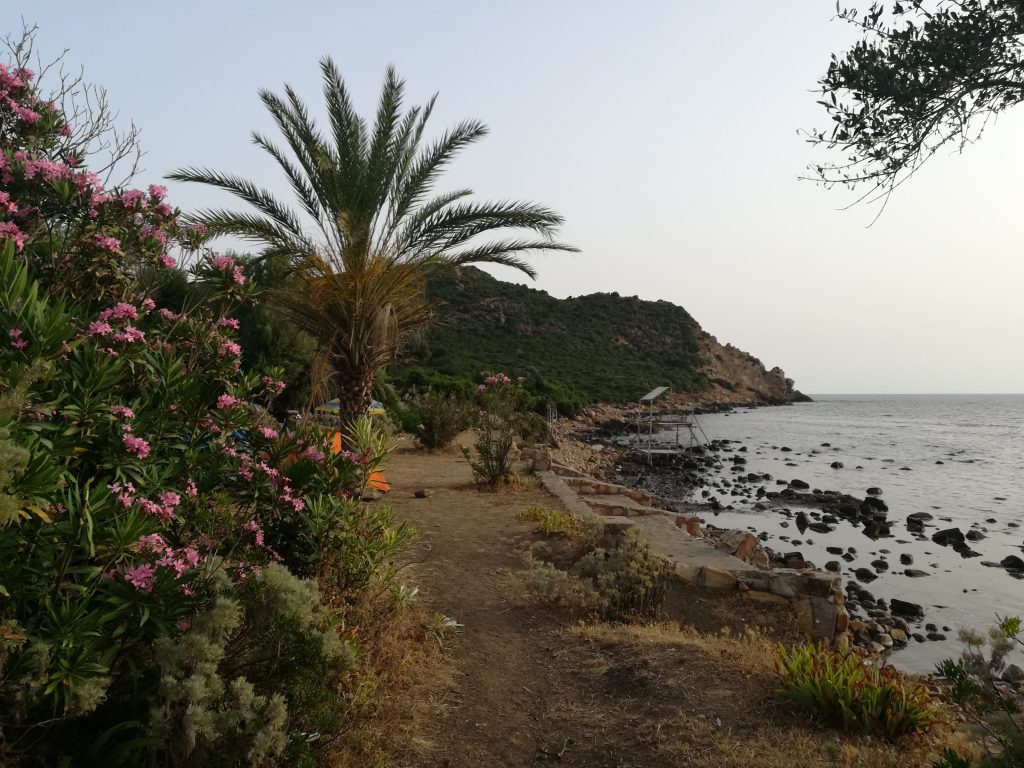 Respect the flora
Respect the wildlife
Campsite/span>
Unmarked trail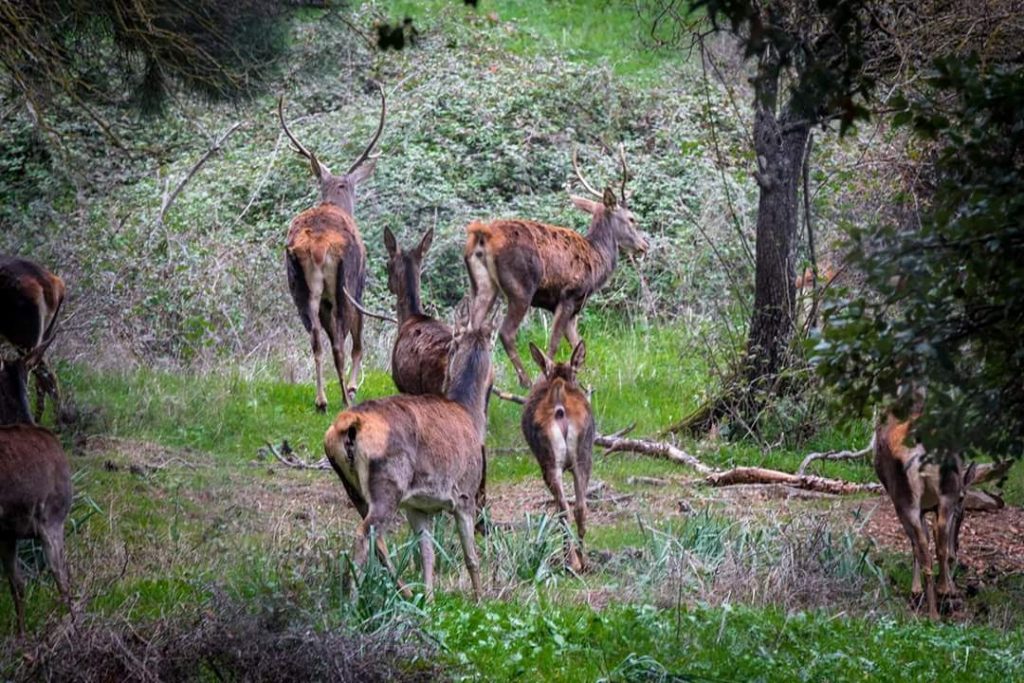 Respect wildlife
Wildlife is discovered through silent observation. We do not disturb wildlife or plants just to "see better". Wildlife is observed from a distance so that it is not frightened or forced to flee. Larger groups often cause more damage to the environment and can disturb wildlife, so at Dar El Ain we keep our groups small.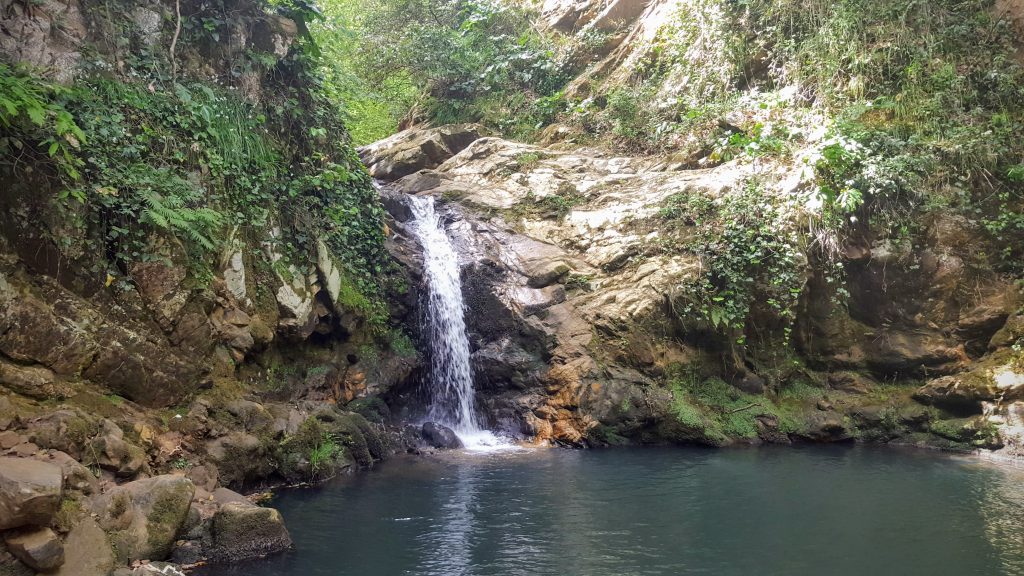 Respect nature
Proper disposal of human waste is mandatory to avoid pollution of the natural landscape and water sources, avoid the negative implications of others finding it mostly animals, minimize the possibility of spreading disease, and maximize the rate of decomposition. At Dar El Ain, we imperatively clean our campsites and collect our waste as well as that of others during hikes.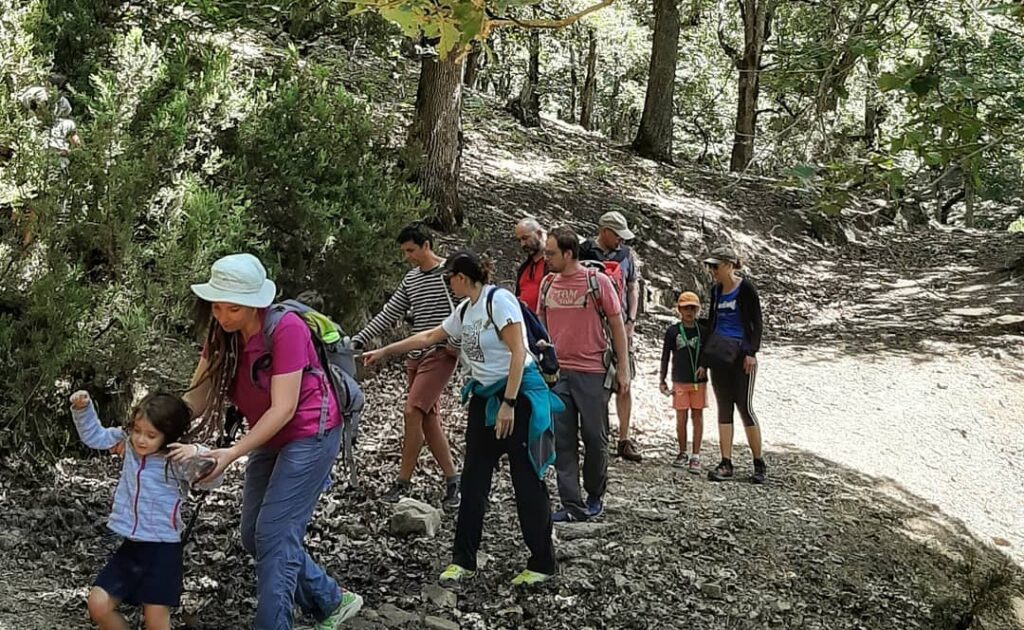 Security
With Dar El Ain, any outing follows proper trip planning and preparation to help us achieve trip goals safely and enjoyable while minimizing damage to the terrain. Dar El Ain still covers you with insurance and delivers you to its experienced and certified professionals.